Allison Insurance is glad to have you here. Get to know us.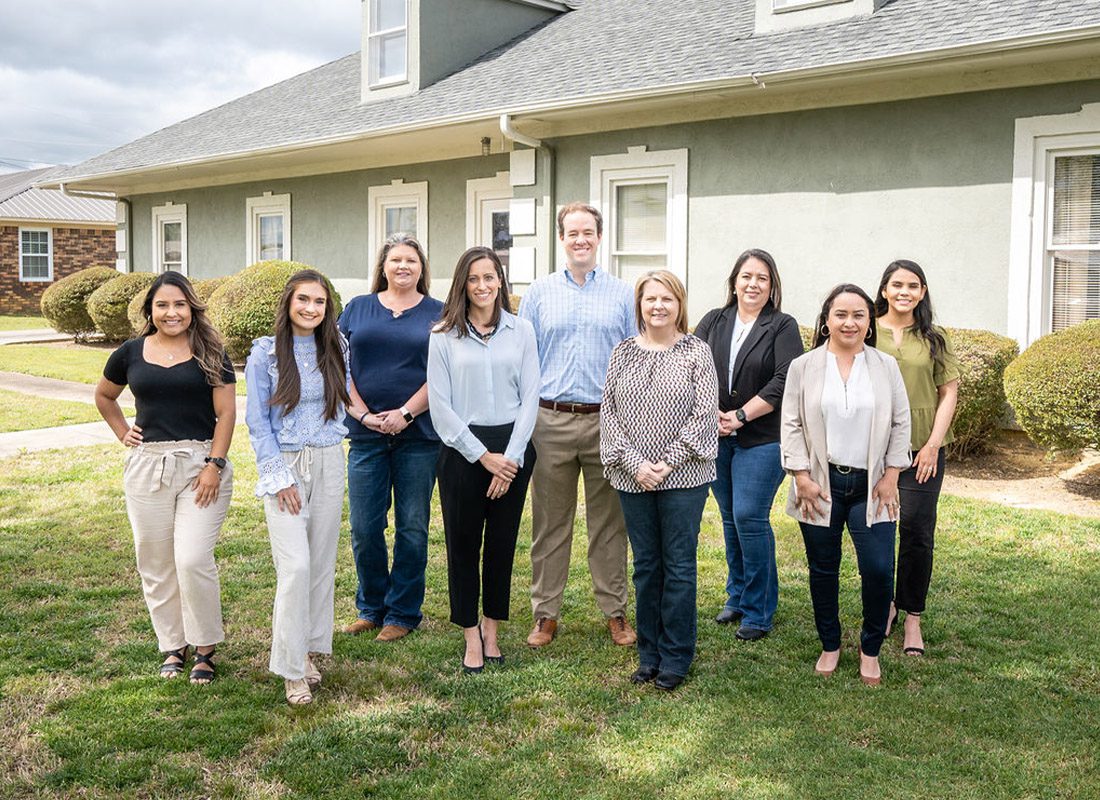 Introducing Blount County's largest independent agency for over 30 years.
Creating a future to look forward to in Alabama.
As an independent agency, we make a variety of leading insurance carrier options accessible to you, which means—you get to choose what works for you. Not only do you have more freedom of choice, but you get to work with a team that is all-in on service, and glad to explain the fine print so you can make educated decisions on your future. At our core, we are community-minded, and our goal is to be a driving force behind the prosperity of our community, and your family, for years to come.
Let's get you started. What brought you here today?
Are you looking for a new line of coverage? Are you wondering if the existing insurance package you have now will cover the costs in an unexpected event? Are your premiums going up and you're looking to save some money? Our qualified and licensed team of insurance professionals is eager to get started. Submit a short online form, give us a call, or email us and someone will be in touch!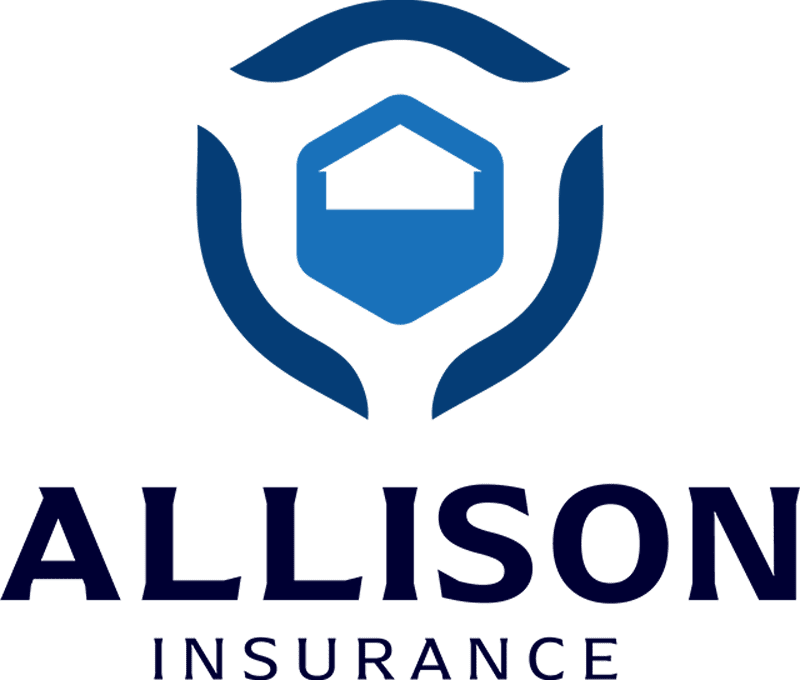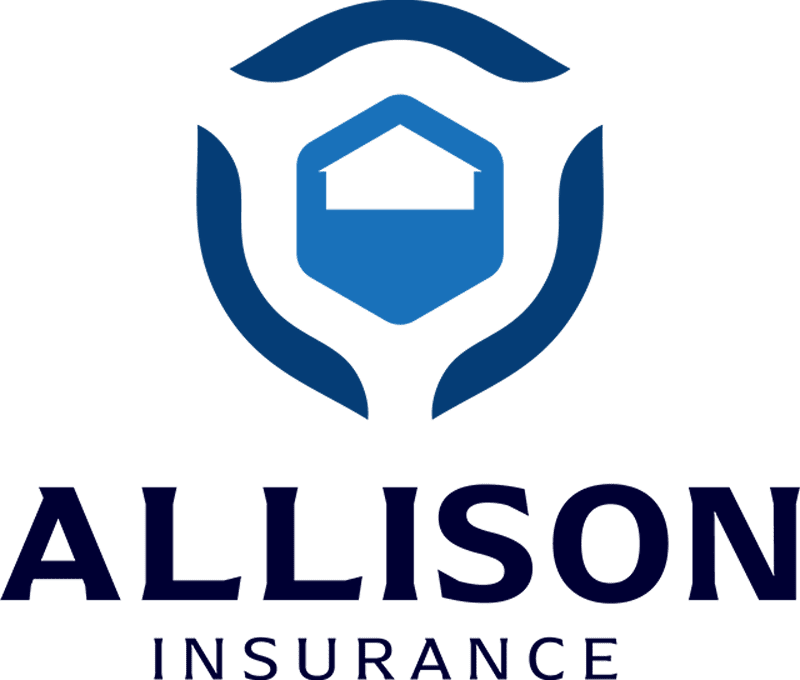 The Independent Agency Advantage
Here's what makes our insurance agency different.
Proud Partners
Our partnerships enable us to provide you with more valuable service through our innovative strategies and networks.


Our Mission
At Allison Insurance our mission is to provide dependable service and quality insurance solutions for the needs of families and business owners throughout Alabama. We're dedicated to growing and building up our community, so you can rest assured that you'll be treated with respect and care.
Insurance Designed for Your Needs Experience and Care at Your Service
Our goal is to help you secure a bright, secure future by working together.
Meet Our Team
Allison Insurance is licensed in AL, FL, GA, TN, and TX.
Step 1

Fill out the form.

Step 2

Review your options with us.

Step 3

Get the coverage you need.
Request an Insurance Quote
"*" indicates required fields